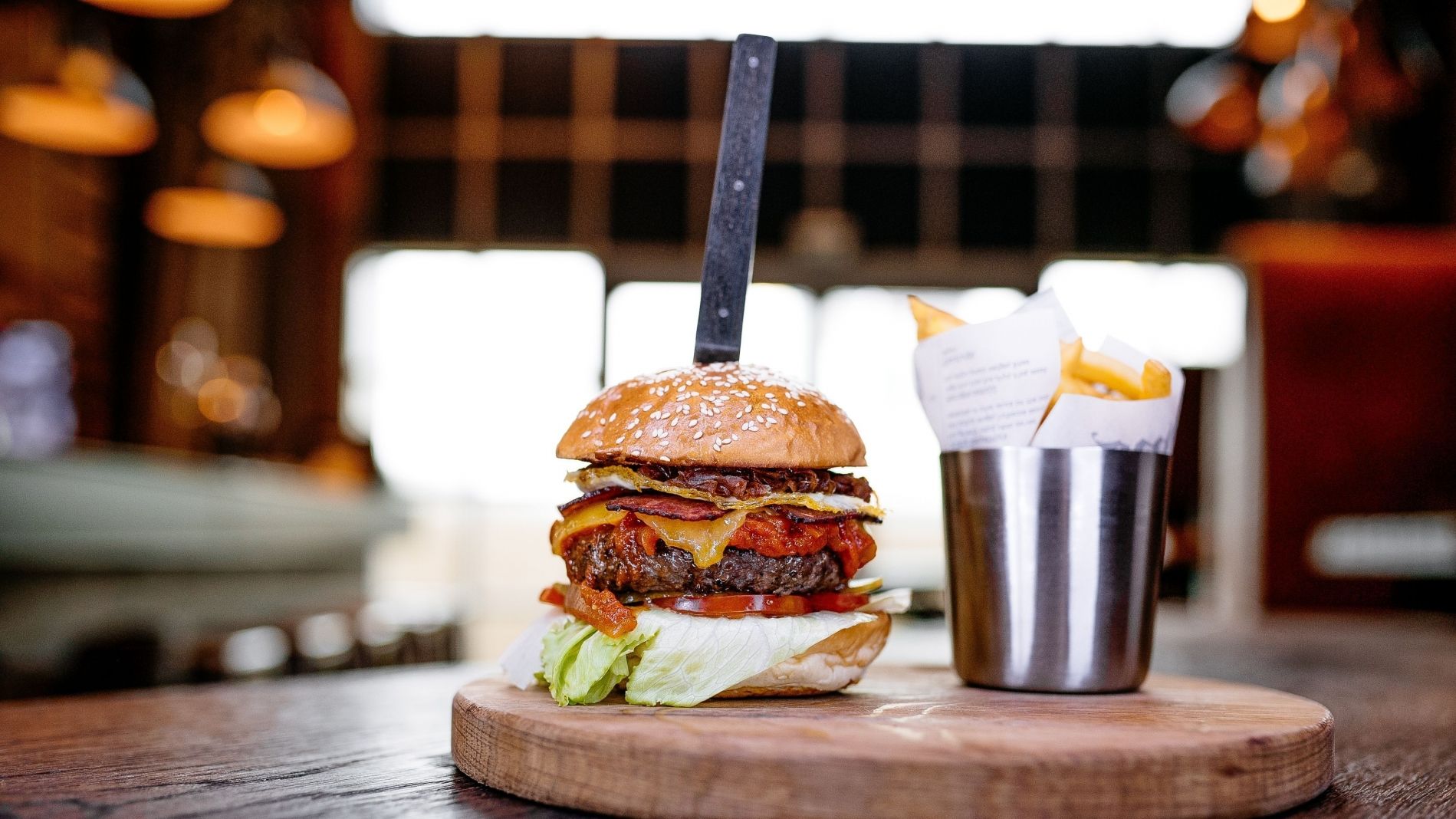 Open Daily from noon till late!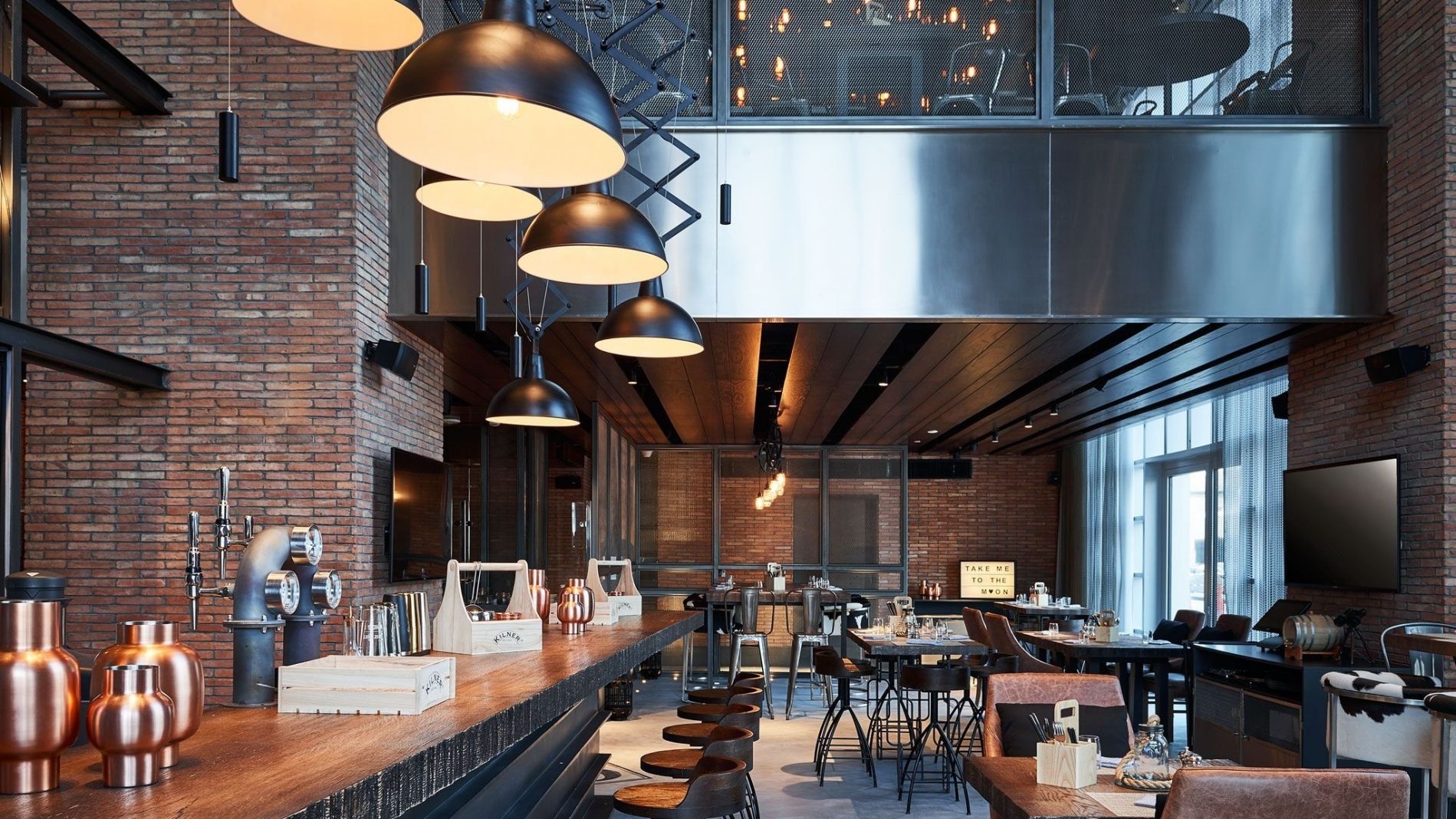 INDUSTRIAL DESIGN AND MODERN TAKE
A UNIQUE & MODERN AMERICAN GASTROPUB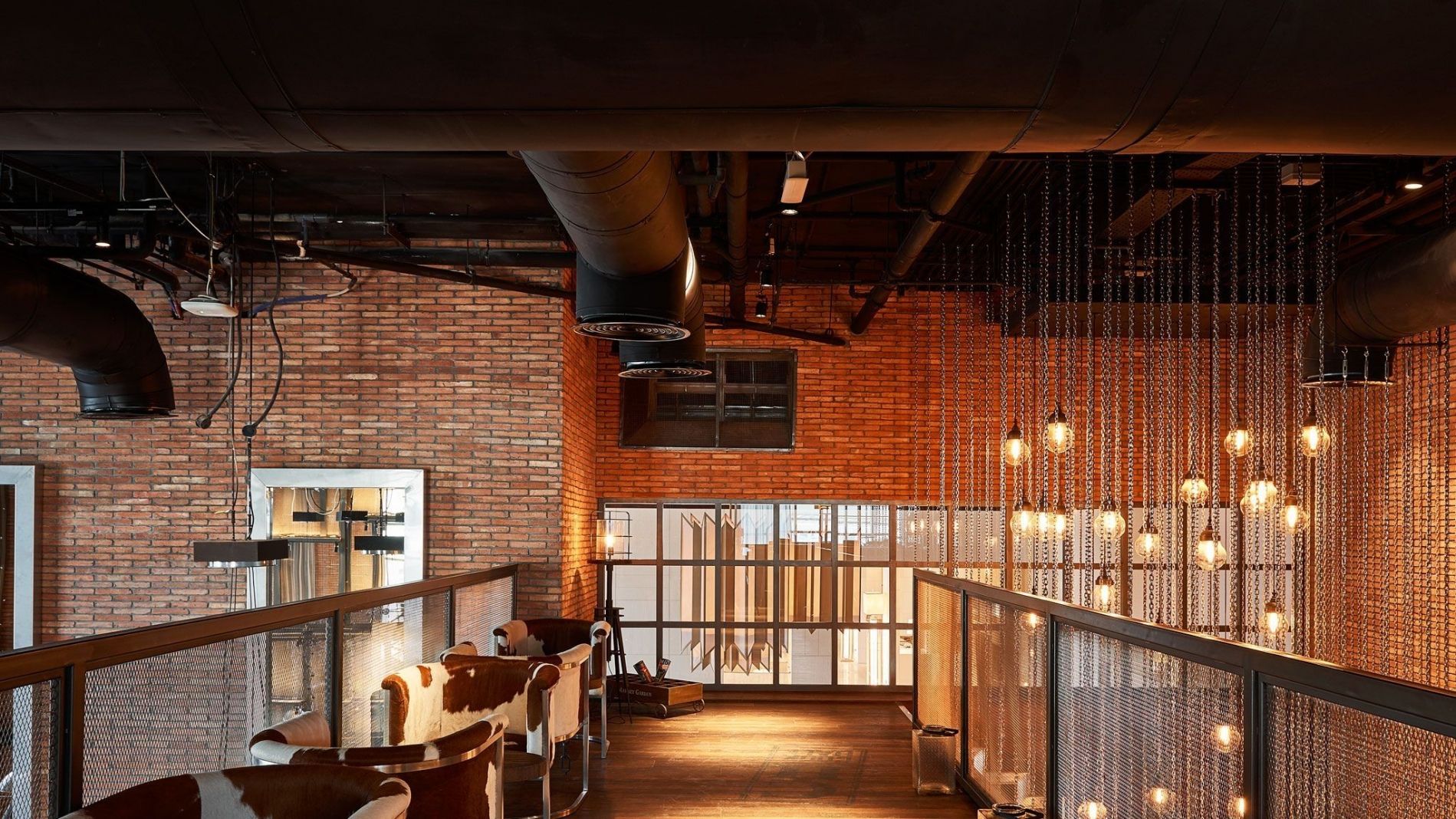 INDUSTRIAL FEEL WITH RUSTIC SIMPLICITY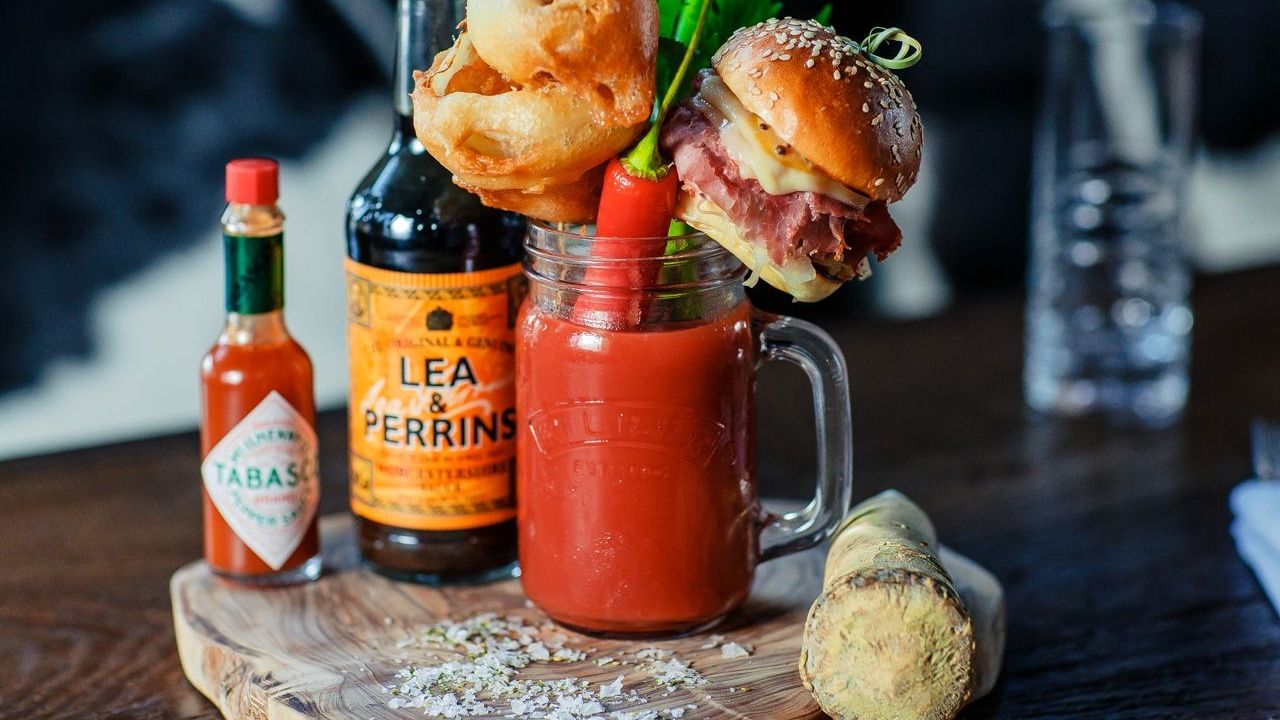 HANDCRAFTED COCKTAILS ARE STIRRED AND SMALL PLATES PASSED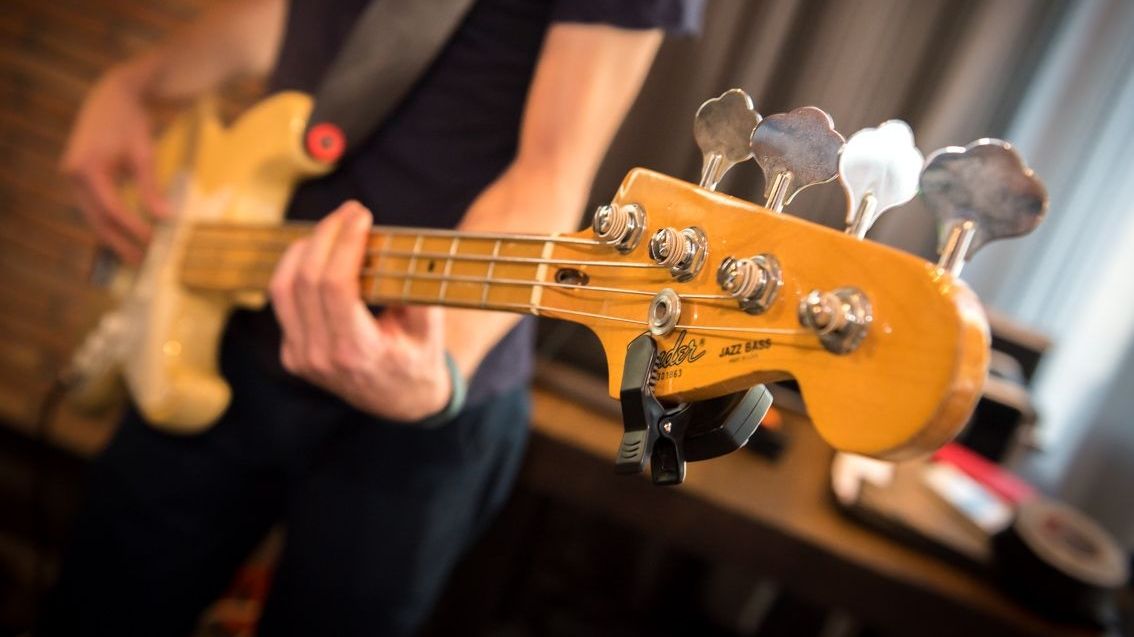 A MUSIC HALL THAT LOVES TO COOK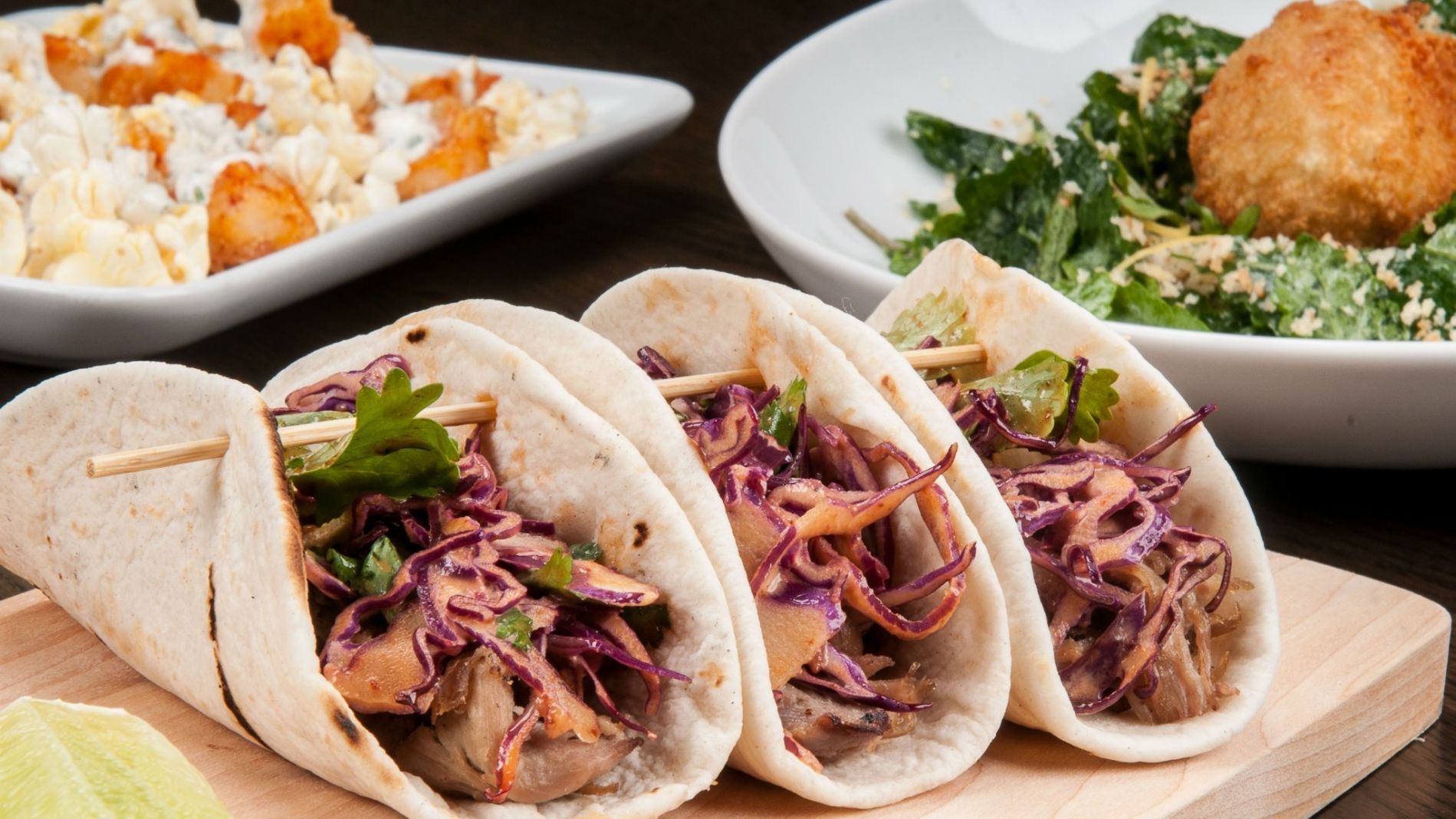 REGIONAL AMERICAN FAVORITES MEANT FOR GUESTS TO SHARE & ENGAGE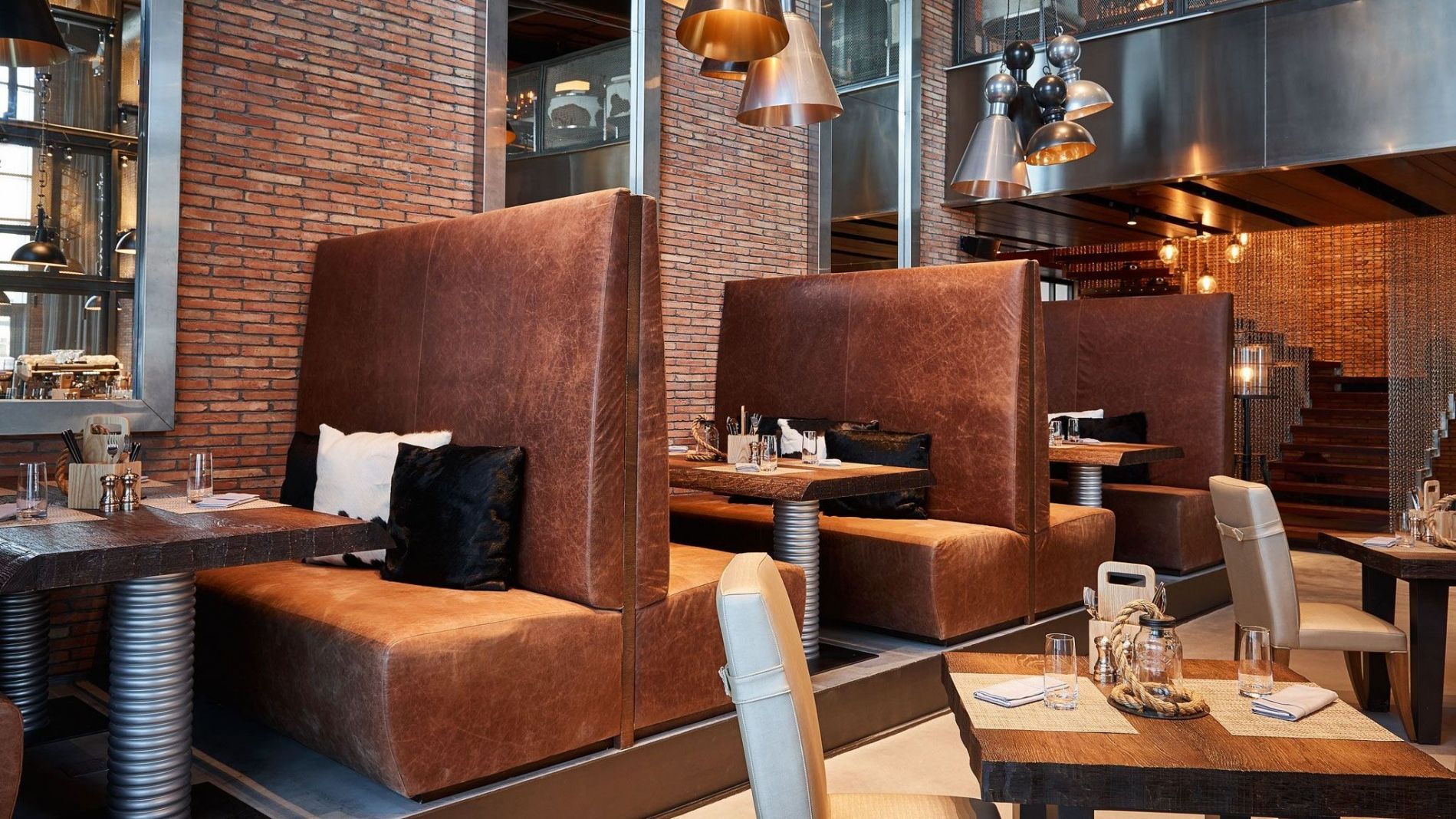 A MUSIC HALL THAT LOVES TO COOK IN A WARM AND INVITING INDUSTRIAL GASTROPUB, COOK HALL SERVES UP UNIQUE AND MODERN REGIONAL AMERICAN FARE, SMALL PLATES ARE PASSED, HAND-CRAFTED COCKTAILS ARE STIRRED AND SPECIALITY BREWS ARE DRAWN. OPEN FOR LUNCH AND DINNER, COOK HALL IS THE NEW CENTER FOR EXCITEMENT IN DUBAI'S AL HABTOOR CITY.
Albums
Cook Hall Rockin' Gastropub
Saturday 12:00pm to 1:00am
Monday 12:00pm to 1:00am
Tuesday 12:00pm to 1:00am
Wednesday 12:00pm to 1:00am
Thursday 12:00pm to 2:00am
Friday 12:00pm to 2:00am
Saturday 12:00pm to 2:00am